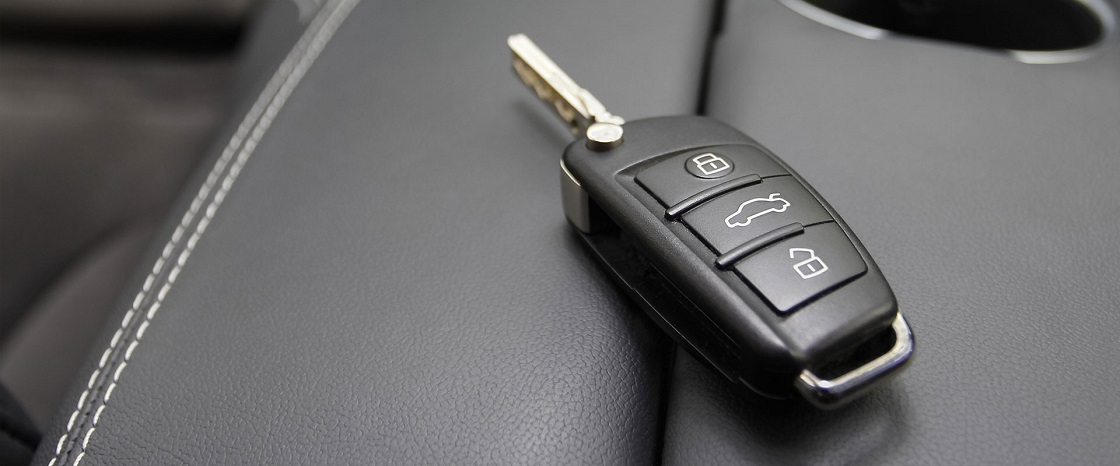 Car Locksmith Scottsdale – Quick & Professional Automotive Locksmith Service
A car lockout is one of those really frustrating moments no one wants to imagine or talk about. At this time, finding an expert to help you gain entry into your vehicle without causing any damage can be stressful, cost-intensive, and time-consuming – but not with Power Locksmith Scottsdale. Our network of professional roadside locksmiths are equipped with industry-standard tools, have up-to-date training and the experience to ensure the safe completion of car locksmith services, at an affordable price point.
Why Power Locksmith Scottsdale?
The truth is, no one ever plans to leave their keys locked inside the car while they are out. While many have a spare car key, it is often at home, or even in the glove box. That is why we offer complete 24/7 locksmith services to our valued clients in Scottsdale. We are always available when you need us and we will do everything to ensure you get back on the road. Our services are extensive – and they include cutting and programming transponder keys, prox keys, and laser cut keys. Hence, whether you are in need of a repair, replacement, installation, or programming, Power Locksmith Scottsdale has got you covered.
Some of our professional automotive locksmith services include:
Car Lockout Services
If you are locked out of your car, do not panic. As a 24/7 emergency service in Scottsdale, our skilled professionals will ensure you get back on the road quickly. You can rest assured we have the skills and are equipped with the latest equipment to gain entry into any car brand without damaging the lock.
Car Rekey Services
If your car keys were lost or stolen, our experts can rekey your ignition, doors, and trunk, and even reprogram your remotes to give you peace of mind and confidence knowing your car is safe.
Broken or Damaged Lock
If your car door lock is broken or damaged, or you have a faulty bonnet lock or latch, our professionals can also help fix the fault or install a new one.
Locked Keys in Trunk
Your car key may get locked in the trunk for a variety of reasons. Whatever the case, our professionals can get your keys out quickly, no matter the type of car involved – and without causing any damage to your car.
Car Key Replacement
If a car cannot be opened by any of the means above, a replacement is an ideal solution. Even if there is no extra key, our professionals can get you a new key by cutting one using what is known as a code machine.
Car Key Cutting
With the aid of special cutting tools, we can re-create car keys of different shapes, sizes, and brands.
Anywhere you are in Scottsdale, and at any time, our experts are always available 24/7/365 to ensure you always enjoy a hassle-free ride. Your safety is our priority – and that is why we are a local locksmith you can trust!